Where's the Treasure Chest? 
This week we have been working on directions and positions. Today we worked together to write some instructions. We used key words like forwards, backwards, anticlockwise, clockwise and what a quarter and half turn looks like.  
Princess Pop Art 
POP Art was very popular with us! We loved using a variety of colours to create our own masterpieces. 
Year 1 in Art Club
We have been busy making our tiles, on our school values for the prayer garden! Have a look. . . 
Collective Worship 
In collective worship we have been singing our hearts out to our new favourite song Alive! Can you think of any actions we could use for the next Collective Worship? 
https://www.youtube.com/watch?v=qEvEVALLjNQ
Phonics Screening
Here's a game you can play to practice your sounds! Make sure to tell me your score when you see me in the morning! 
http://www.phonicsplay.co.uk/PicnicOnPluto.html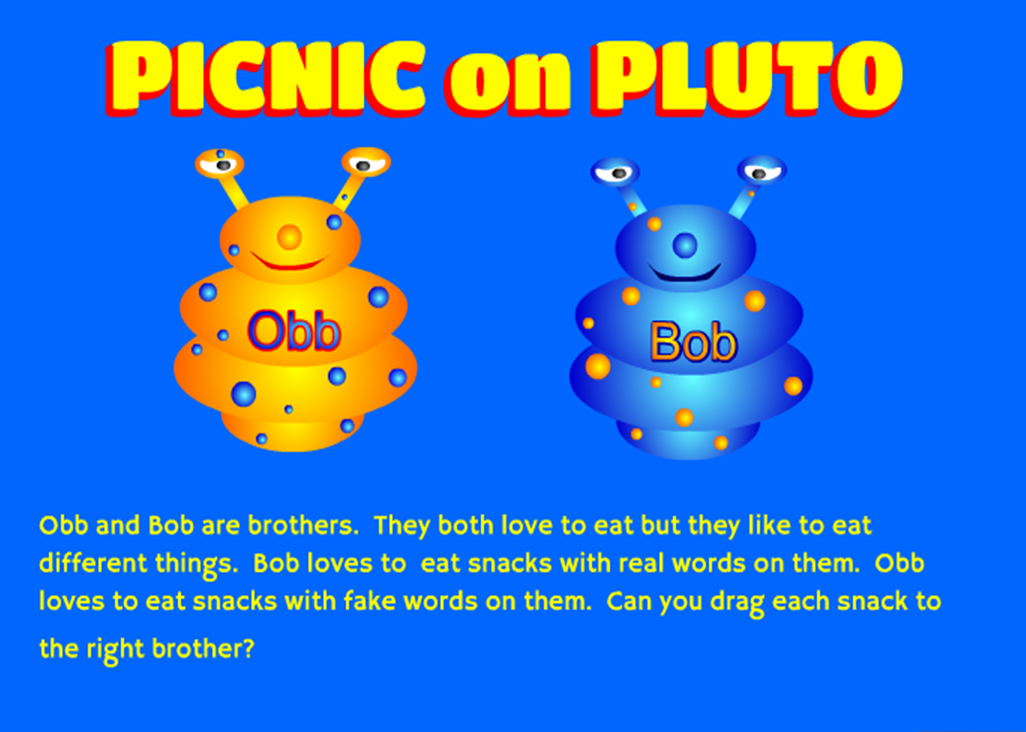 Jack and the Beanstalk Script reading
We've just started reading a new traditional tale in English! We spent our morning pretending to be greedy Giants and brave Jacks, exploring different ways we could use our body to create their character and show how they were feeling with their facial expressions and voice. 
Watch out for a video clip!
Cress Haircut! 
After a short wait our cress plants looked fantastic and healthy !
They couldn't wait to follow their recipes to make their egg and cress sandwiches. 
We definitely enjoyed eating our sandwiches! Well done Year 1 
Church Visit 
Here's some pictures from our recent church visit! We were very amazed by all the different features of the church. We even had the chance to ring the bell too, slowly though just in case the people of Southgate thought there was an emergency. 
It was a lovely afternoon! Well done for spotting all the different features in St Andrew's Church.